ACOUSTICS
"Invisible architecture" 

How does a room effect sound quality?
There are many reasons why constructed environments effect the integrity of your sound. Resonate frequencies, standing waves, long reverberation and highly reflective surfaces can all compromise sound quality.

Through a fascination of sound, vibration, energy and frequencies, coupled with years of study and research in the field, our acoustic designers and installers have become a knowledgeable and valuable element when considering your audio requirements, always striving to provide a higher quality in sound reproduction/reinforcement.

Many venues, studios, theatres, boardrooms and work spaces invest in quality audio production systems without taking into consideration the sound properties and dynamics of the space. The sound quality properties of the environment is as important, if not more important, than the equipment reproducing the sound.

BG Audio specializes in custom acoustic design, frequency analysis and sound treatment.
---
"Fast service, knowledgeable technicians and professional install. Our meeting experience is now greatly improved after the acoustic treatment installed by BG Audio."
Rich Raymont - ICT Manager Dreamworld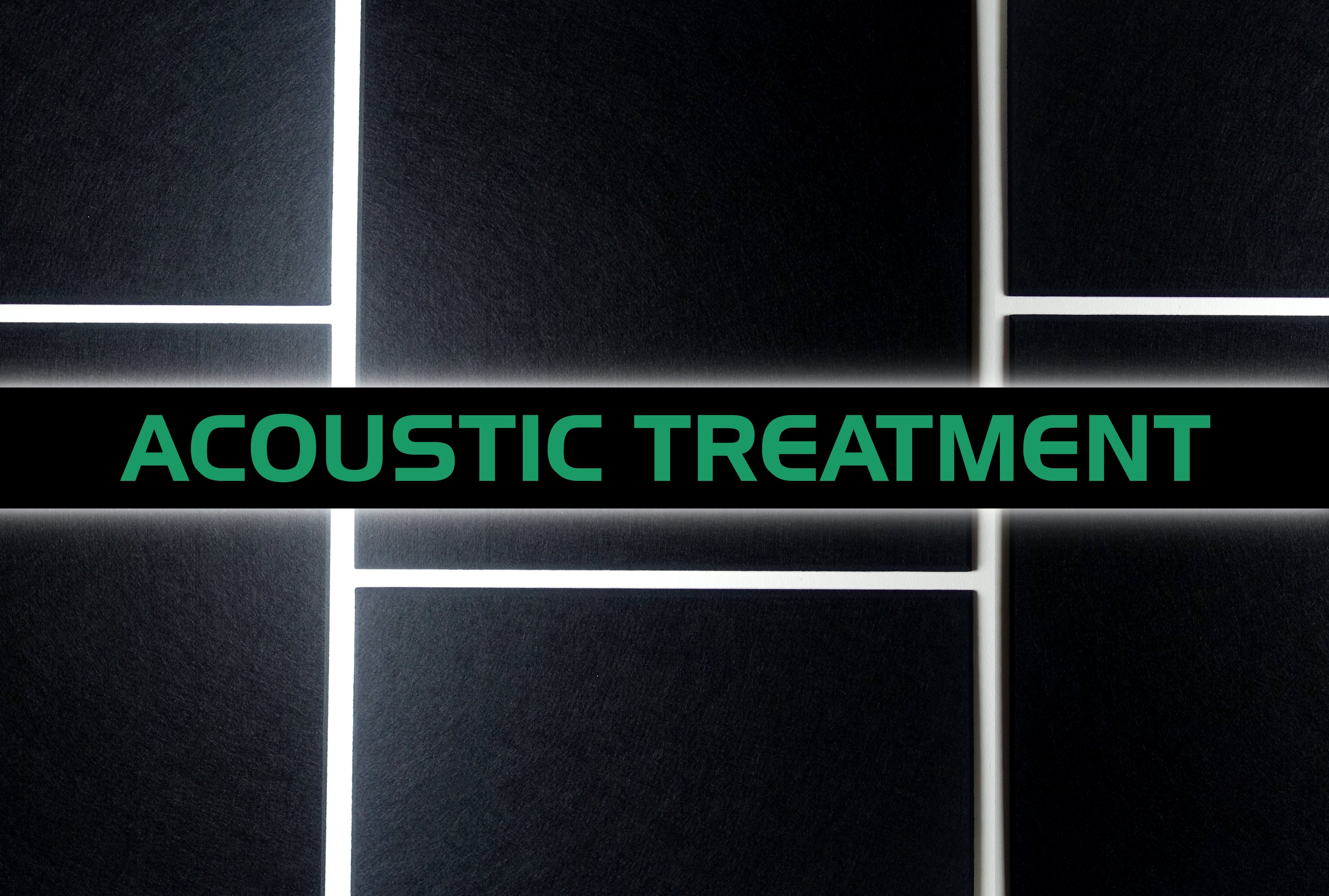 "Every room is acoustically flawed. It can always be improved. That is our mission."

Acoustic treatment suitable for:
-Recording Studios
-Podcast Studios
-Radio Stations
-Live Music Venues
-Restaurants
-Bars and Cafes
-Theatres
-Classrooms
-Lecture Halls
-Offices
-Auditoriums
-Boardrooms
-House of Prayer
-Video Conferencing Rooms
-Sporting Arenas
-Public Urban Spaces
-Common areas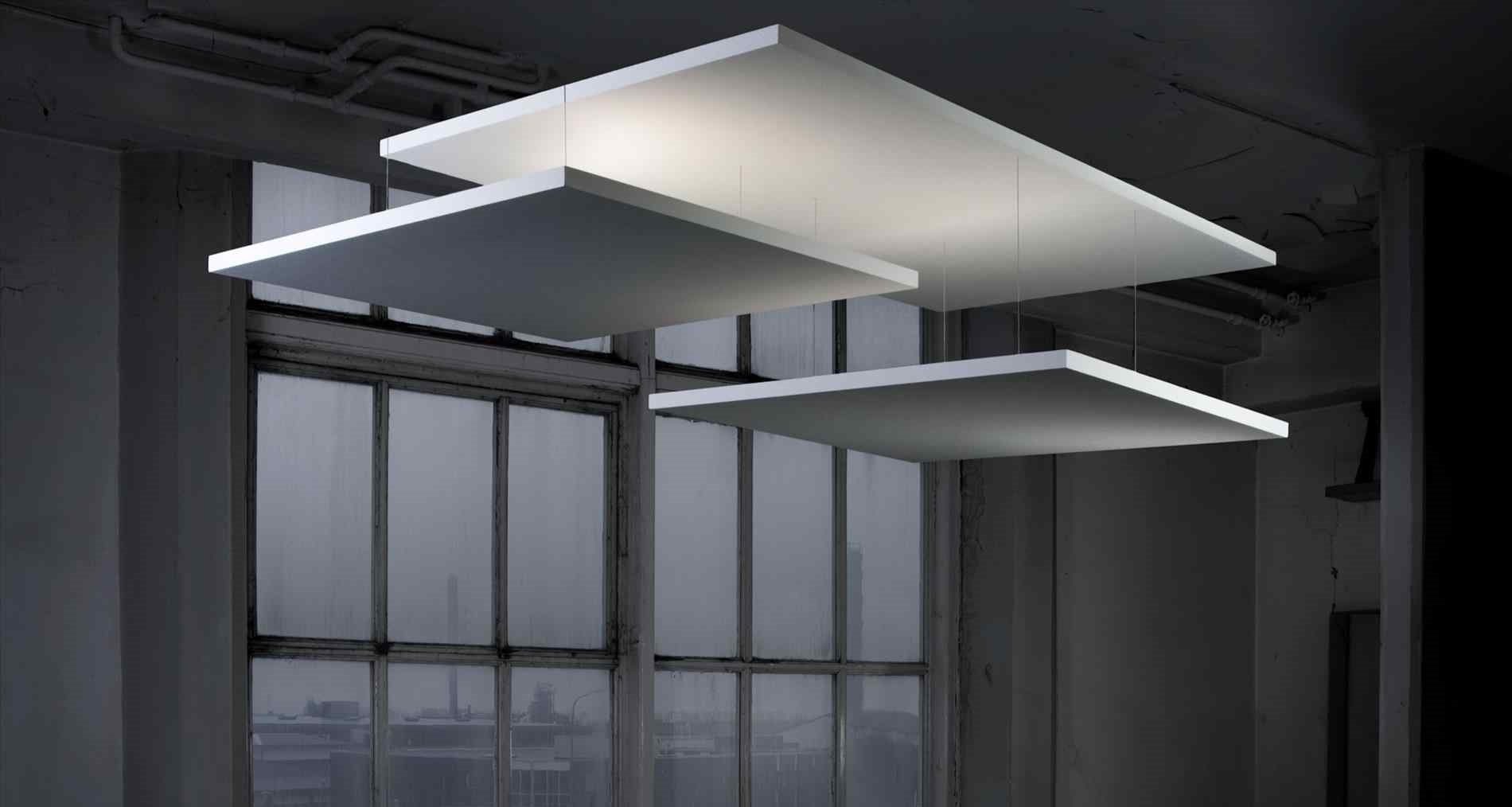 "Tune your room prior to tuning your system to the room. Prevention is better than a cure." 
ACOUSTIC PANELS
BG AUDIO Acoustic Panels are designed to offer maximum broadband acoustic treatment.

For rooms such as restaurants, cafes, bars, office spaces, conference/board rooms, home theatres, studios, common areas and other indoor or semi-enclosed areas where reverberation and unwanted noise are an issue. 
3D acoustic treatment, perfect for social and learning spaces! Improve the sound quality of your environment and you'll improve the intelligibility of conversations.
PROFESSIONAL ACOUSTIC TREATMENT 
Our new range of professional acoustic treatment is now available in over 30 colours.
Improve the audio quality of your environment with our 100% polyester symphony panels.
Symphony acoustic panels are a sophisticated, high-end solution in controlling noise in interior environments.

Installation available within Australia.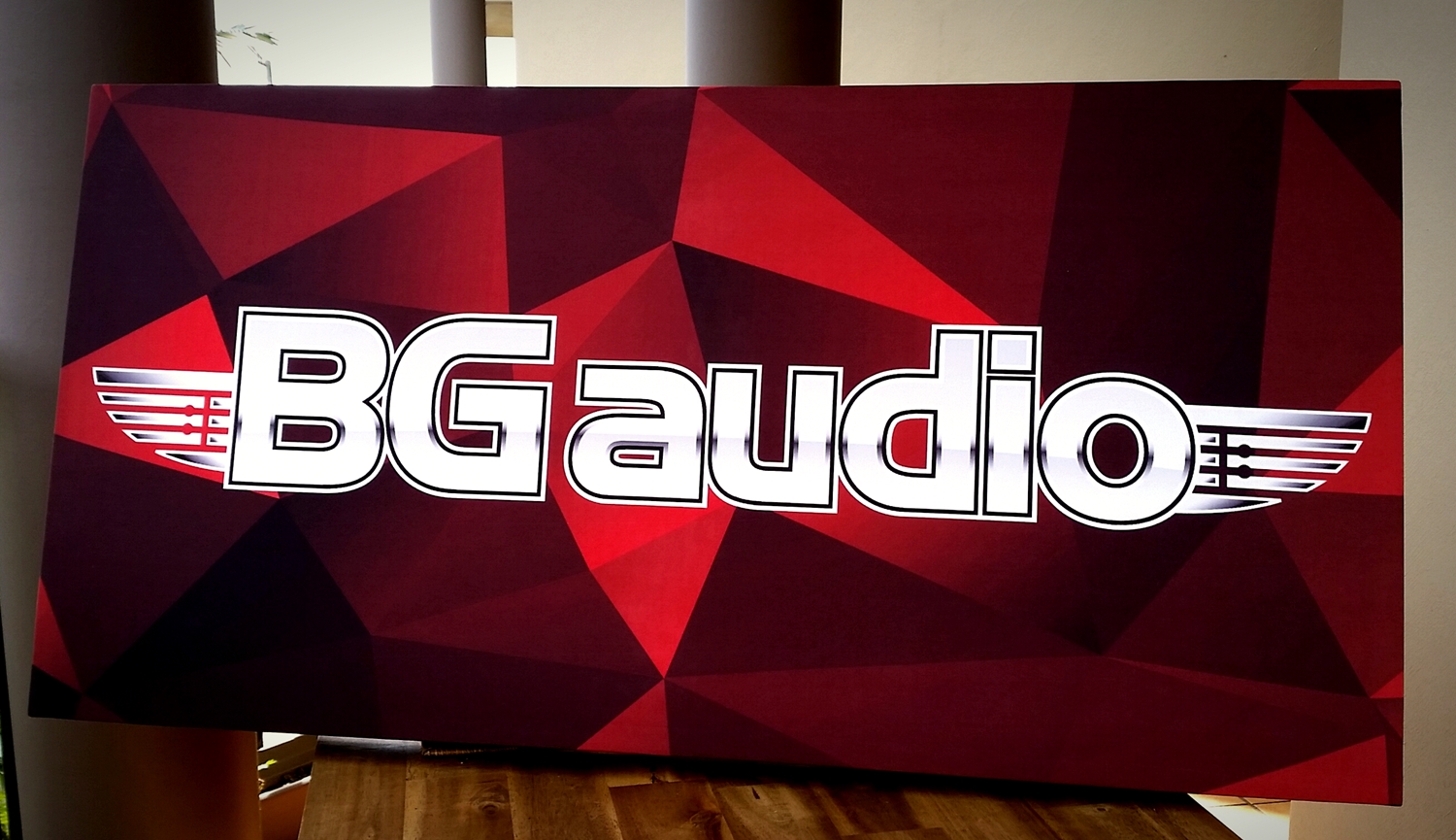 Custom printed professional acoustic panels are available in various sizes
ACOUSTIC ART
BG AUDIO Acoustic Art Panels - Professional Level - Printed with any image
HIGH END ACOUSTIC TREATMENT PANELS - Sizes up to 1200mm x 3600 x 20mm
"Stop... Look... Listen.... and wonder!"

GOOD SOUND
IS GOOD BUSINESS
---
Acoustic Absorption Panels 600 x 600 x 9mm
Premium Quality Sound Absorption
100% polyester fibre High density of 230kg/m3 Superior performance over acoustic foams and other traditional acoustic panels with lower densities
Reduce Disturbance
Effectively reduce excess reflections and reverberation NRC 0.95 @ 3Khz Significantly reduce unwanted noise Eliminate sound impurities Improve
Premium Quality Sound Absorption
● 100% polyester fibre ● High density of 230kg/m3 ● Superior performance over acoustic foams and other traditional acoustic panels with lower densities
Reduce Disturbance
● Effectively reduce excess reflections and reverberation ● NRC 0.95 @ 3Khz ● Significantly reduce unwanted noise ● Eliminate sound impurities ● Improve speech intelligibility
Decorative
● Rich natural look texture ● Modern design appearance ● Beveled edge (or square edge available upon request)
Environmental conservation
● Dense environmentally friendly polyester material ● National testing institute and safety certificate
Highly fire retardant
● Polyester fireproof material, special processing technology ● Excellent flame retardant and fireproof performance
Widely Applicable
● Professional audio-visual equipment rooms ● Professional performing arts rooms ● Home studios / Podcast studios ● Home and Public theatres ● Professional studios ● Indoor gymnasiums ● Conference rooms ● Concert halls ● Vocal booths ● Classrooms ● Offices ● Hotels
Box Contains
● 600mm600mm9mm panel in black or white
Read more…