---
THE FUTURE IS FAST APPROACHING
ARE WE READY?
While media content creation has skyrocketed in the past decade, our technology is in a current state of rapid evolution. People around the world are enjoying new media creations and platforms, while social networking is connecting us all like never before. Unfortunately, while we have been focusing on our screens we have drifted apart audibly. We are all listening to our own little worlds.
This is about to change in a big way!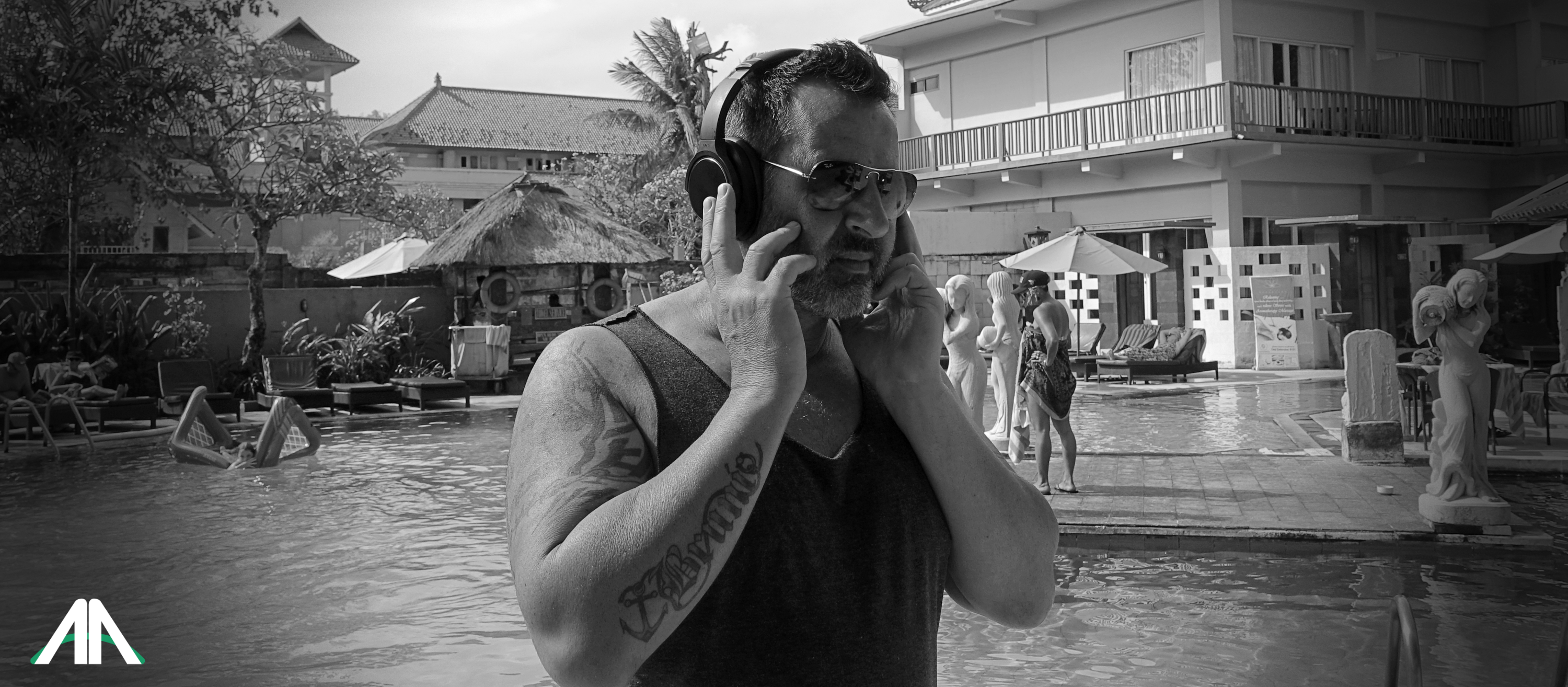 WELCOME TO THE WORLD OF AUGMENTED AUDIO
THE FUTURE OF NETWORKED HEADPHONES
It's time to get connected again and bring our audio experiences together. While virtual reality is knocking on the door of the consumer market, our cutting edge conceptual headphone design allows for group listening via a user friendly app, with uncompromising incredible clarity. Mix and match your audio preferences to create a completely customised audio experience, then invite your friends into your audio world to enjoy it with you.

As our physical environments continue to offer more and more immersive visuals, our new audio technologies are just as significant in creating your virtual world. By augmenting the outside world of sounds and networking your experience with others, it puts the creative power and controls at your fingertips.
---
Wireless Bluetooth 5.0 Active Noise Cancellation USB-C Qi Wireless Charge Long Battery Life Voice Commands Custom App Studio Quality Sound
---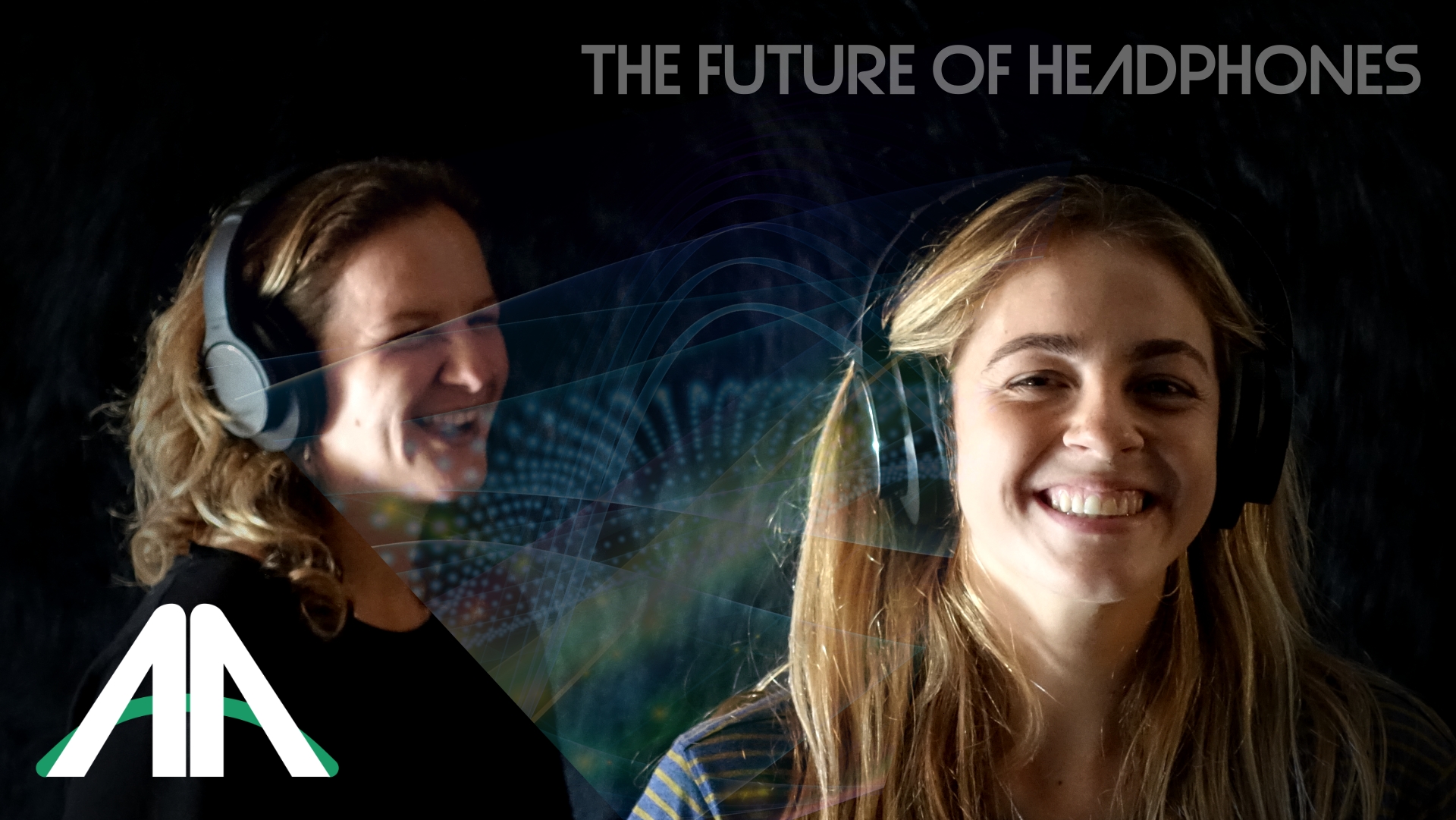 Take these real world situations as examples: 
       1. Your best friend is playing an online smartphone game but is also interested in hearing this new track you are raving about. They can enter a gateway via their smartphone and pull up your current audio experience, then mix the level in with their gameplay audio. You can both communicate through the gateway via voice capture when enabled.

       2. You're a yoga instructor who takes morning classes outdoors and would like to choose a playlist for your class to listen to, while you also give voice instructions. You can create a music playlist and push this to your class members so they can join in. You can then use your headphone built in microphone to communicate your instructions. Your class members have the ability to adjust the music and your voice commands to suit their audio preference.

3. Your friend is listening to a great podcast and has just heard something interesting which they believe would really resonate with you. They can push their audio feed to you and allow you to join in on the podcast. They can simply skip back 30 seconds so you can hear what they have just listened to, or share the podcast link so you can check out the podcast in its entirety.

4. You're a musician, playing an acoustic gig on a Friday night to an intimate crowd in a small bar. You announce via the Augmented Audio App that you're playing live and activate the built in stereo microphones to begin broadcasting your live feed. Your Augmented audience can now listen in along with your live audience, sharing your live feed with their friends. Our app will allow you to sell tickets to your live stream events.

A simple 'mirroring' function will allow friends to share their audio feed at any moment in time.
---
"Though portable Bluetooth speakers allow music lovers to share audio with those around them, headphones are mostly a private listening experience. With the launch of Augmented Audio on Kickstarter, Australia's BG Audio gives users the choice to keep things private or simultaneously share with others, either locally or remotely."  - NewAtlas.com FULL STORY HERE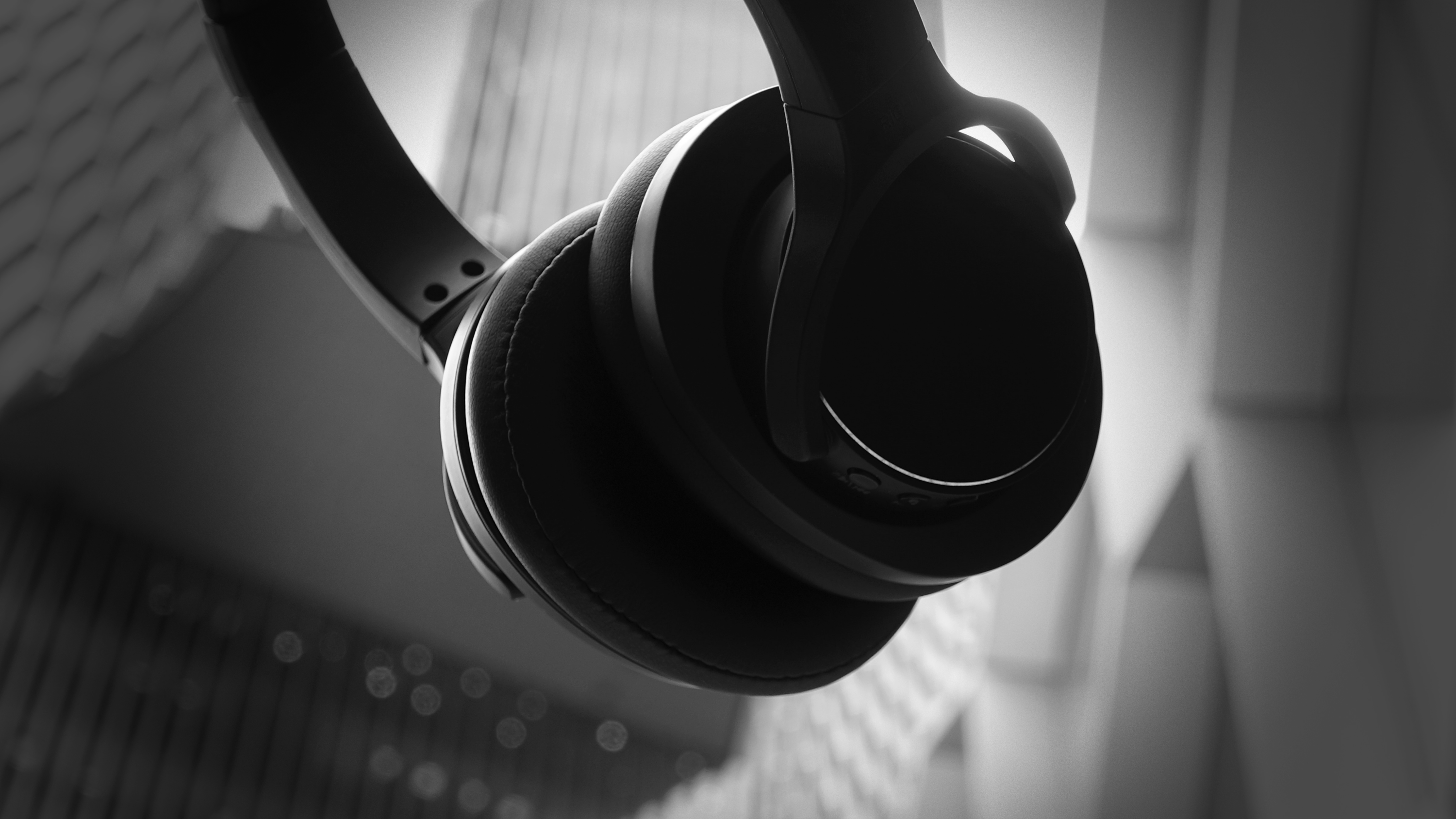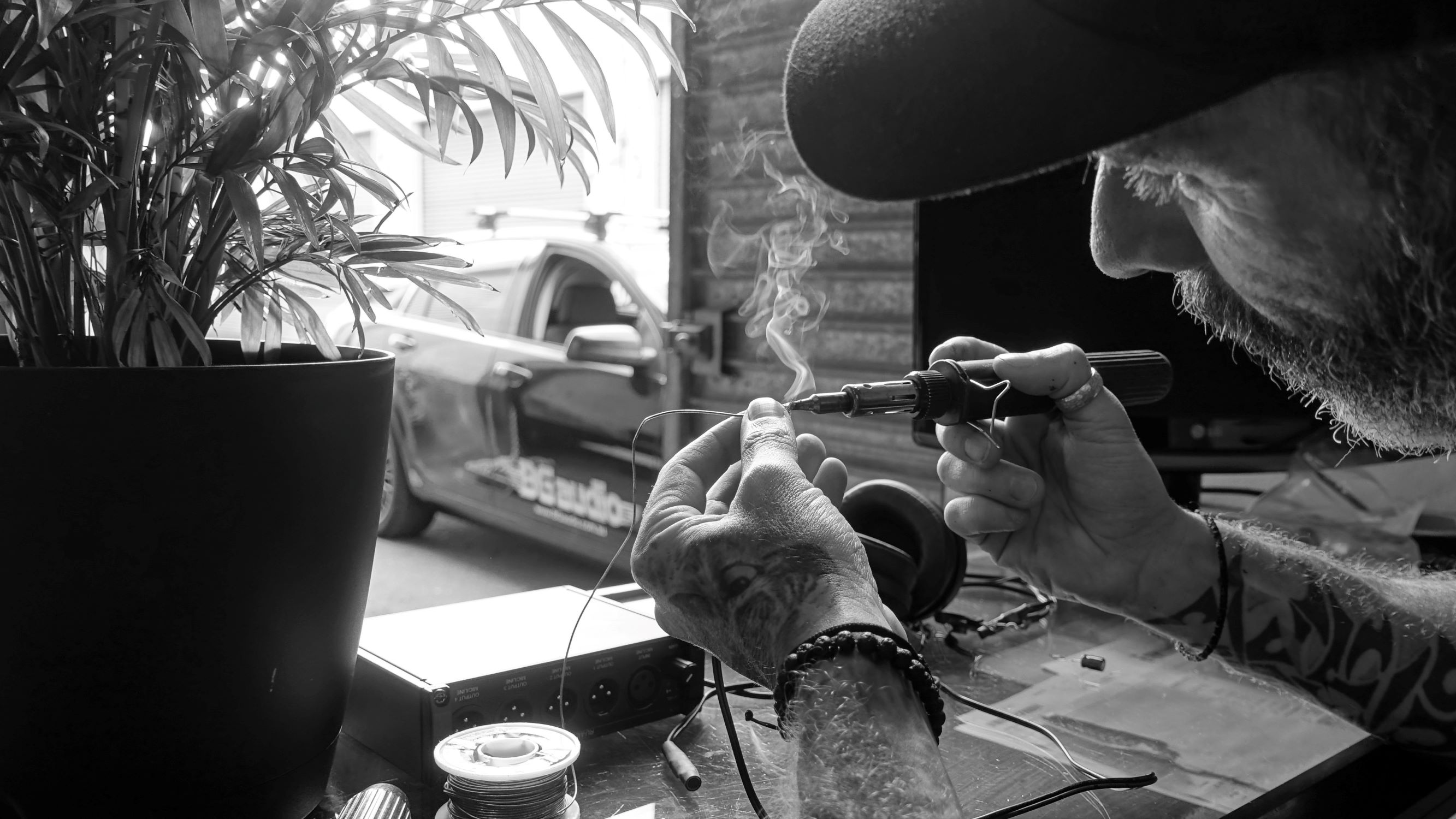 Follow the Augmented Audio social pages for live updates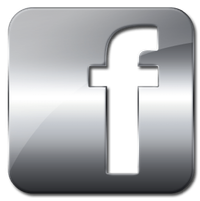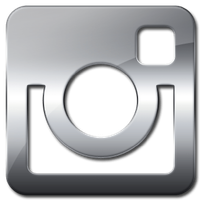 ---
HEADPHONE SPECS:
Drivers: 57mm, 50mW x 50mW
Built-in Stereo Microphones
Active Noise Cancellation on/off
Voice Assistant
Battery Time Music/Talk 30 hours
Standby Time 1000 hours
3.5mm audio input
Hard case with built in charge port
Bluetooth 5.0
Slot Availability Mask (SAM)

2 Mbit/s PHY for LE

LE Long Range

High Duty Cycle Non-Connectable Advertising

LE Advertising Extensions

LE Channel Selection Algorithm #2
LDAC Codec
Features Added in CSA5 – Integrated in v5.0:
---
FAQS:

Will Augmented Audio offer a hardware warranty?
Yes. All Augmented Audio products are warrant to be free from defects in materials and workmanship for a period of one (1) year from date of shipment from its plant. Plus you'll receive a stylish hard case with your headphones to help protect them on your travels.

When can I download the app and will it be free?
The Augmented Audio app will be available in November/December 2019 and will be free. However, to unlock special features within the app you will need to own a set of Augmented Audio headphones. Included with your headphones will be your user access code to unlock these features.

When will the headphones be officially on the market?
Our first drop are exclusively available via pre-order on kickstarter.com between July 23rd and August 23rd 2019. If you miss out on pre-orders, June 2020 is scheduled for the official world wide release.

How about some more details? Do they support Apt-X, Apt-X HD, or some other high end codec? Does the NC work on par with the Sony or Bose NC? How does the sound quality really compare to the big boys? These look interesting, but we could use more basic info.
We have carried out comparison listening with both models you have mentioned and our results have been definitely on par and in many cases the sound quality of our headphones is preferred over both the Sony and Bose. We do speak about the sound quality throughout the video and one area we absolutely dominate in is the comfort element. Sound quality, comfort and style have been the building blocks behind our designs and as audio engineers, we are delivering studio quality sound. The bluetooth codec we use is LDAC, for many reasons but you can check out a side by side comparison of LDAC and APTX HERE. Our headphones also have a 3.5mm input for uncompressed audio listening.

Cool idea, i like the sharing to people physically around you in particular. How many people can be sharing a local link and is there any delay as the number increases?
The speed of the connection depends on the speed of your internet connection. It is a server based stream so if you have a strong internet connection you'll experience minimum delay. With the first version of the app, the groups will be limited to 10 at this point. This number will increase as we continue app updates.


Do you have a question you would like us to answer? Please send us a message and we'll be happy to answer it!