OUR MISSION
---
To exceed the expectations of our clients.
To constantly improve the audio and visual experience for our clients and for their end users.
Technology design and fitouts is our way of making environments more pleasurable.
It's a creative outlet which brings fulfillment to us (and to our clients) with the flick of a switch.
Our systems and fitouts are custom designed to increase enjoyment, productivity, communication and progress, delivered by the latest technologies and trusted brands.

OUR TEAM
---
Ben Graham - Tech Specialist
Born: Hobart
With over 15 years experience working with the finest companies in the audio and visual world, Ben began modestly and rose rapidly within the ranks to become a spearhead AV Project Supervisor. Having begun his audio visual career in Melbourne Australia, Ben has been involved in projects from Hobart to Darwin, Sydney to Perth and many towns between. These days he calls the Gold Coast home.

The 3 elements Ben enjoys most about this industry are:
1. The friendships created through collaborating with other passionate people
2. Constantly learning about emerging technologies
3. Achieving ambitious goals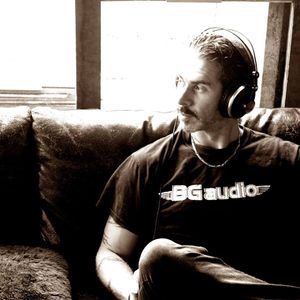 Contact: ben@bgaudio.com.au

Josh Lowe - Fitout Specialist
Born: Sydney
Having spent over 15 years in the building industry as a shopfitter and project manager, Josh is now expanding his knowledge into the technologies world. Capable of running large projects at a high workmanship level and communicating with clients, builders, architects and consultants, he is an important part of the BG Audio and Visual Concepts team.

The 3 elements Josh enjoys most about this industry are:
1. Using my skills and knowledge to achieve high quality projects
2. The communication process to achieve the clients requirements
3. Seeing impressed clients at the end of a project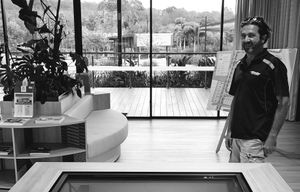 Contact: joshlowe@bgaudio.com.au
---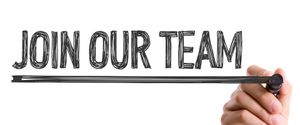 POSITIONS AVAILABLE:
AV Sales - Gold Coast
AV Technician - Gold Coast

Expressions of interest to info@bgaudio.com.au